Components include gun powder, bullets, primers, and brass cases of all types. Additionally we do offer many other fine items and have included them here for your consideration.
Currently we are not offering some loading componets for sale due to the industry shortage. Please keep
checking back with us from time to time. Items shown in blue are generally what will offer at this time. "Click" on the item you are interested in for more information.
1. Primers- None offered at this time
2. Gun Powder- None offered at this time

3. Brass cases–
4. Bullets-
5. Cleaning Kits-
6. Ammunition Boxes-
7. Priming Tool–
9. Loading Blocks–

10. Custom Bore guides-
LOTS OF GOODIES!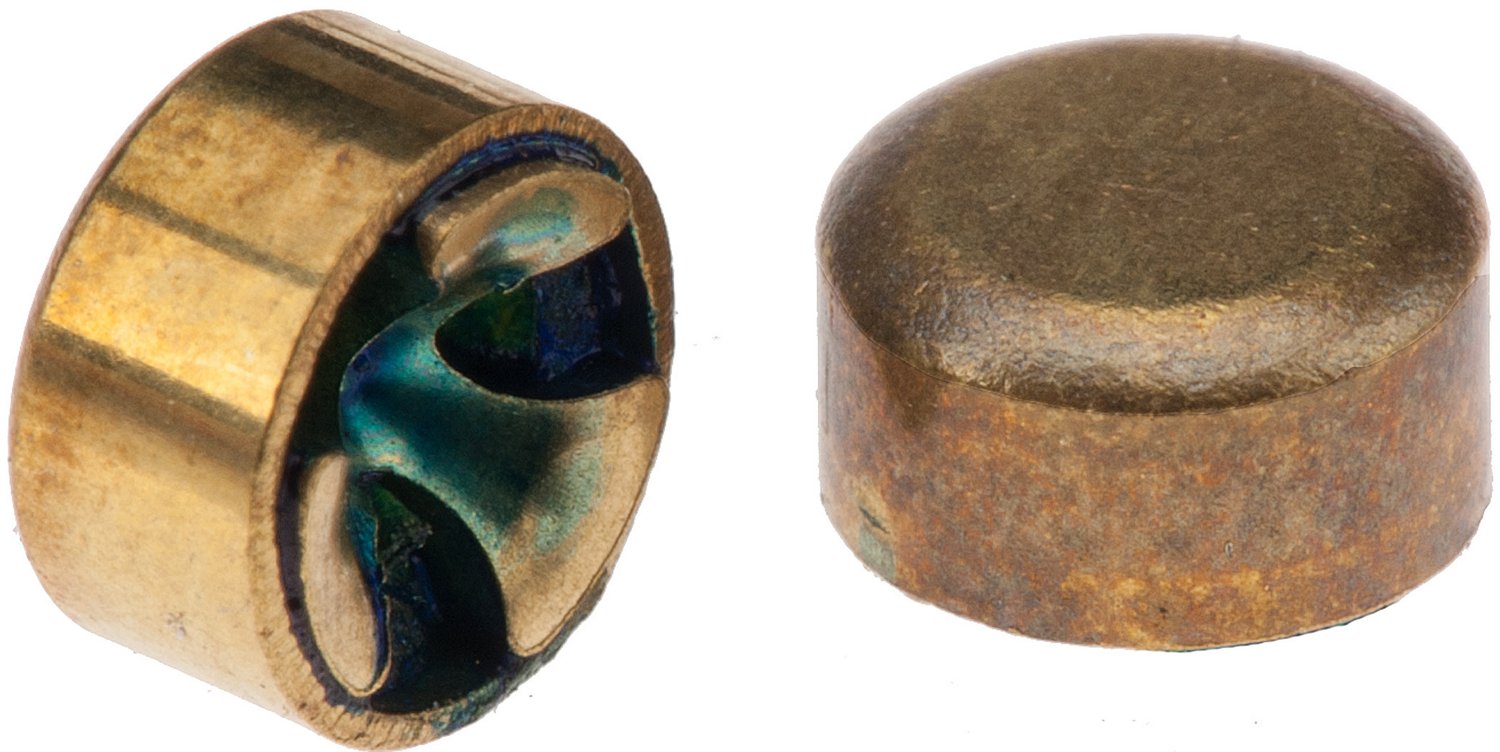 520-586-2582
or by email at
Call us at 520-586-2582
or by Email at