At Arizona Ammunition, LLC.® we always enjoy hearing from the shooting and hunting public and shooting professionals. If we have time we will be glad to communicate with you by telephone, letter, or email. We are working on our smoke signal skills for the more remote customers too. So send us your hunting pictures in the mail or by email if you wish and we will post them on the site. Never hesitate to contact us and "talk shop" too. We are always interested in new information, products, and experiences you have. If we are tied up we will tell you and arrange for another time to talk.
Physical Address- PLEASE NOTE- We do not provide our physical address unless you are going to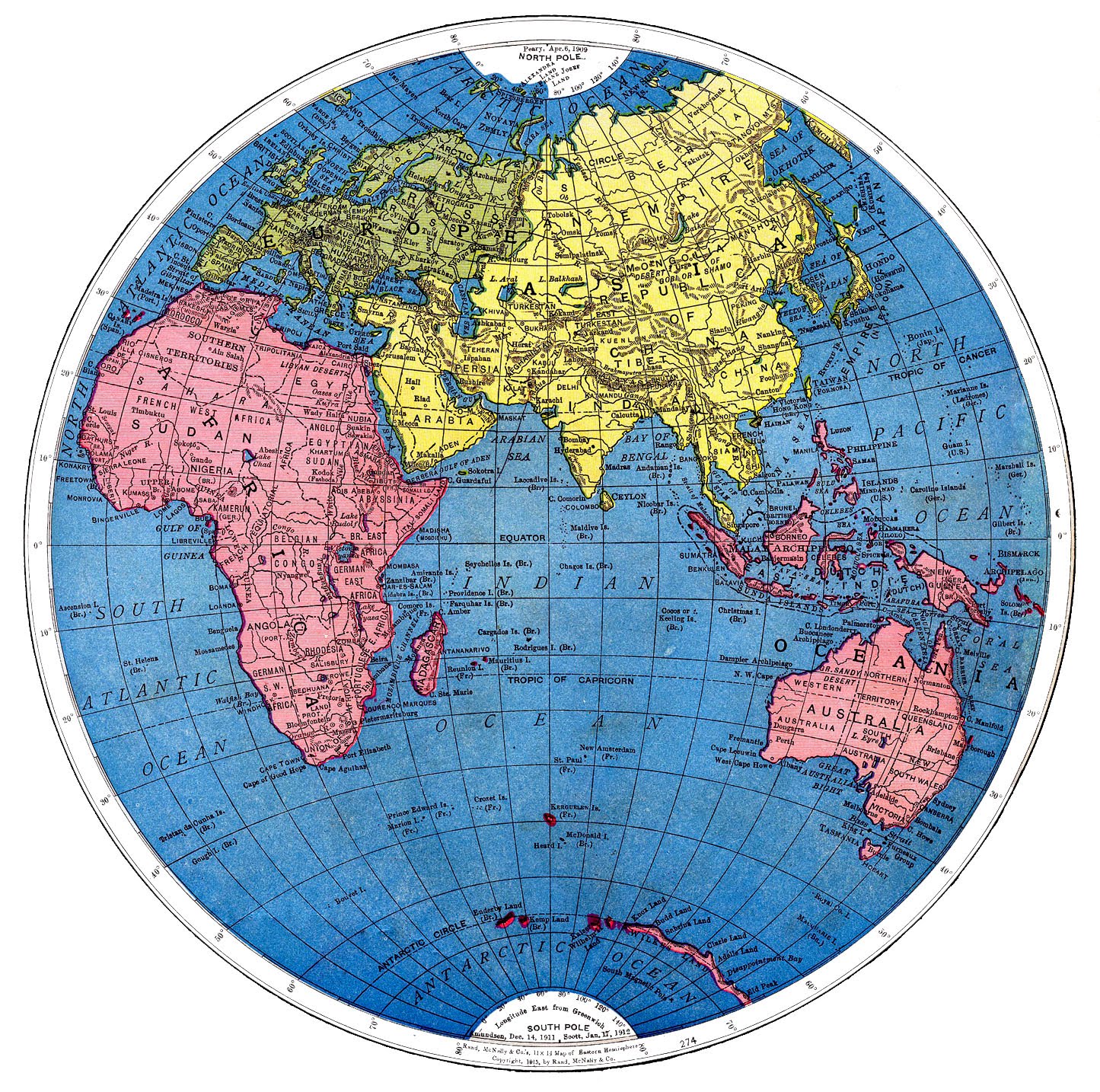 ship us an item or firearm. While we love to talk with you and see you at the various events, we do not allow "drop ins" or site visits at or shop. We are always busy and do not give tours of any kind. Please do not ask if you can come by and visit. Please honor our privacy.
OUR OPERATING HOURS ARE GENERALLY 9:00 AM TO 5:00 PM ARIZONA TIME, MONDAY THROUGH FRIDAY. We never have day light
savings time in Arizona either. Please check for what our local time is before calling. The FAX machine is on 24/7 as is Email of course. We try very hard to respond to emails within 24 hours. Be sure to check our schedule on this website to know if we are in town and not traveling. You can try calling anytime as we do have an answering machine but who knows, we might be working late or on a weekend or holiday. Give it a try.
We do have delivery problems from time to time when the burro gets sick or goes on strike so please be patient!
TELEPHONE/FAX
(520) 586-2582
MAILING ADDRESS (Call for Shipping Address)
P.O. BOX 304
DRAGOON, ARIZONA 85609
EMAIL: jschmidt@azammo.com
Our Genius website guy(s)- webmaster@arizonaammunition.net