This is our Sale Page or Close Out of great items with respectable great discounts. All items listed still have our full warranty and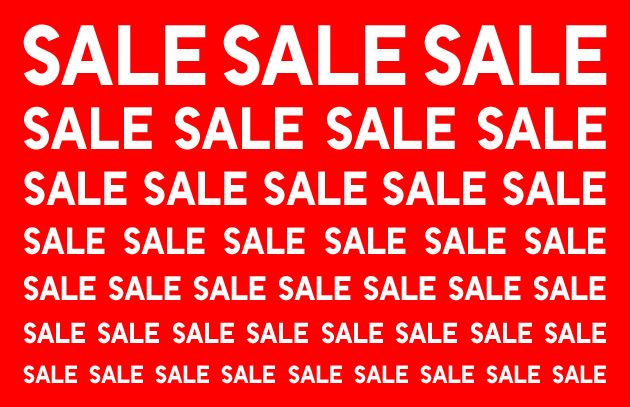 satisfaction guarantee policy. You may return any item unless it clearly states "No Returns" "Sale Final" which we seldom do. .Look them over and gives us a call if you have any questions. We will do our best to answer your questions. We update this Sale Page on a regular basis so check it often.

1. Adjustable Inch Pound 1/4 inch drive Torque Wrench-$19.95– regular price is $34.99. Yes you save $15.04! (buy two!)
LIFE TIME WARRANTY TOO!
This a "click" type ratchet style 1/4 inch drive adjustable inch pound torque wrench you can use on your scope ring, base mounting screws, and action screws to be sure they are set correctly and evenly tight. It is simple to set the different inch pound settings you need for the action screws, base, and ring screws. Twist the handle to the desired setting and then lock in place. When you reach the intented setting the ratch. "breaks or gives" so that you do not over tighten the intented screw or bolt. With its lenght it has great leverage and is very easy to use.
This fine chrome coated precision tool adjusts for a low of 20 inch pounds to high od 200 inch pounds. It ratches both on and off with the ease of a switch setting. There are certainly more expensive torque wrenches avaliable but this one will do a great job too! Comes in a tough form fitted plastic case for protection. No risk guarentee that if you do not like this torque wrench send it back for a full ref
und
2. 6 inch Digital Calipers- $19.95- regular price is $29.95 with Life Time Warranty too!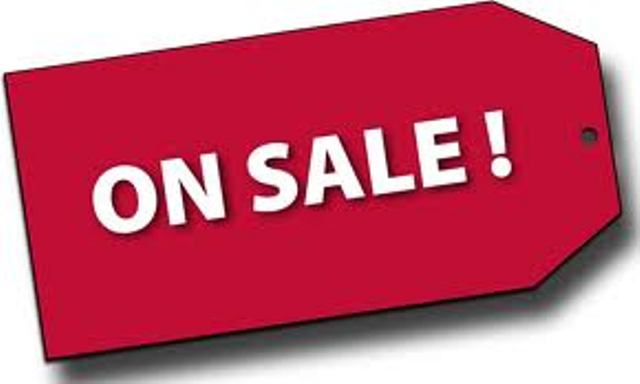 This is a metal precision digidal 6 inch battery powered caliper. It is very easy to read, adjust, and in general use. It has an easy to replace battery and even comes with a spare! It is in a quality spae fitting foam lined plastic case to protect it. It is interchangeable from inches to metric readings with a simple switch. It has both inside and outside measurement ability. It has a locking stop screw on top and a thumb roller as a part of the precision adjustment. You can certainly pay more for a digital caliper but this one will do the job! It has our Life Time Warranty and again if you do not like it simply return it for a full refund.
Check this page often as we are adding items all the time!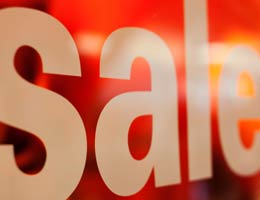 520-586-2582