50 BMG RIFLE REVIEWS
In our business at Arizona Ammunition, LLC.® we see and shoot nearly every kind of rifle on the planet. Our service
and performance guarantee requires us to completely disassemble the rifle, inspect it, reassemble, and shoot for accuracy and top ammunition performance. We run each rifle through a real live test pushing it to its limit. We consider the manufacturers claims on performance and accuracy as we test the real performance, inter workings, and capabilities of the firearm and it accessories. We work cooperatively with all the manufactures to help them manitain and improve the performance of their big 50.
So how do we rank each brand and model of rifle? We look at the following;
1. Over all appearance of the rifle
2. Barrel condition on the inside. We inspect both dirty and clean with our video bore scope.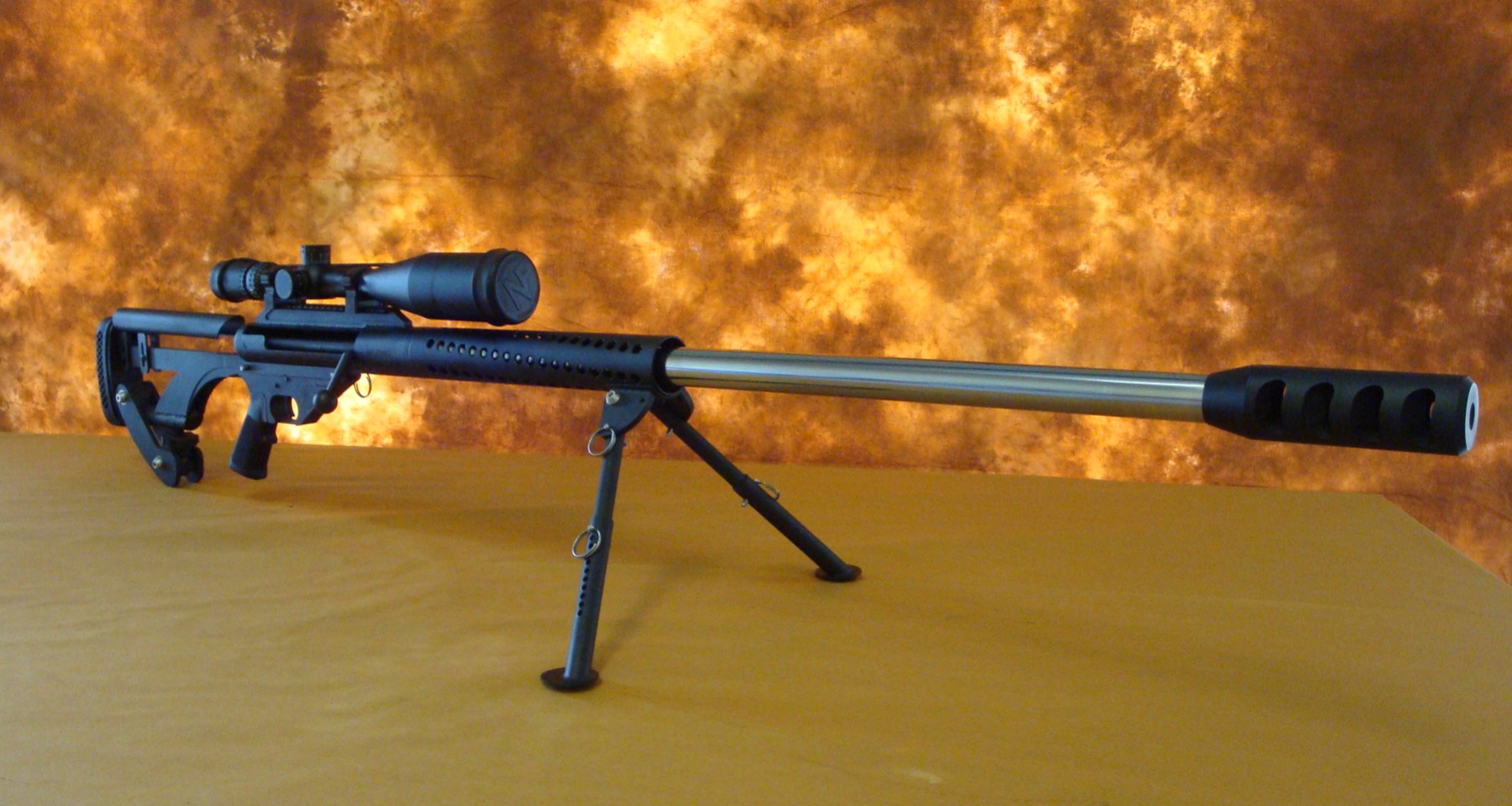 b. Inside Barrel measurement
3. Stock style and how the action and barrel fits it. Is it solid, bedded, bedding block, and more.
e. Composite (other man made material)
4. Overall construction of the rifle. Do all the parts fit properly?
5. Metal finish- does it appear the same all over the firearm.
6. Barrel length and twist rate for the caliber- do they match?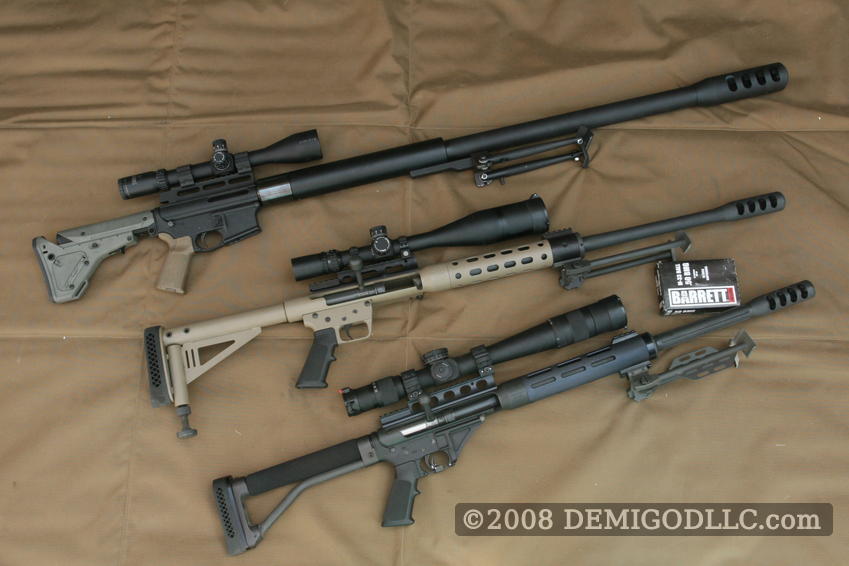 7. Bottom metal; how it fits and looks
8. Safety function- easy or hard and location
9. Firing pin-clean and straight
10. Bolt lung contact percentage
11. Crown condition
12. Trigger pull and over all function
13. Recoil pad quality (if any)
OUR RATING
THIS IS STILL UNDER CONSTRUCTION-PLEASE BEAR WITH US.
NOTICE-This a dangerous section and some manufactures of rifle may not like our rating of their product but it is sincere
and we are exposed to nearly all the different kind of rifles made annually. You may disagreed with our rating based on experiences you yourself have had and we sure encourage you to contact us and advise us of those experiences.
This section is always under review and will change as we gain more information. Please check often. Also know that our performance standards are very very high often far above the manufactures guarantee (if any). Our opinion is only on rifles we have actually fired too so you may not find a rating on a rifle you are looking for because we have not tested one yet. With current changes in the industry we have to list some rifles in an older version and newer version. We hope this does not confuse you. Additionally you may have had a different experience than we had had on a particular rifle too. Generally we like to have tested at least 5 rifles of a particular brand before we provide a rating.
We use a 1 through 5 rating with 5 being the best. If something specific is important we will note it.
1. AMAC
2. Armalite
3. Accuracy International
4.Arms Tech
5.Anzio
6. Barrett-
7. Bluegrass Armory
8. Bochis Mark III AR-15
9. Bushmaster-
10. Christensen Arms
11. CZW-127
12. Desert Tactical
13. DSR-50
14. E.D.M Rifles
15. Ferret
16. Gepard
17. Harris
18. Jarrett
19. K&P Rifles
20. L.A.R. Grizzly
21. McMillan
22.OM-50
23. Patroit
24. PolyTech
25. PGM
26. PINDA
27. RAMBO
28. ROBAR
29. Safe Harbor
30. Serbu
31. Sp1der
29. State Arms
30. STEYR
31. TGR
32. ULTRALITE
33. VIGILANCE RIFLES
34. VULCAN
35. WKW
36. ZATAVA
37. ZEL CUSTOM

520-586-2582
or by email at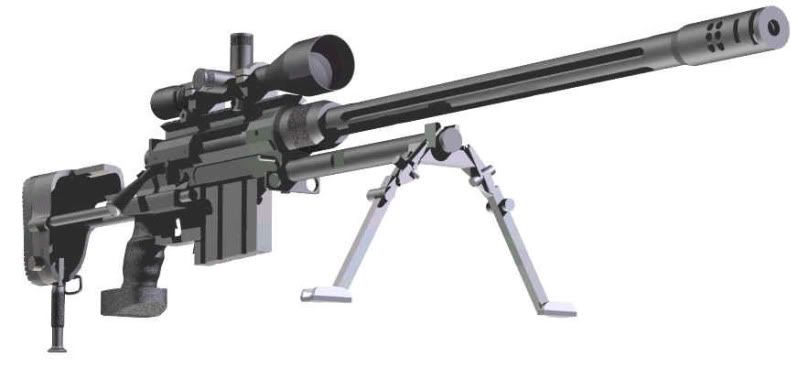 LINKS
QUESTIONS?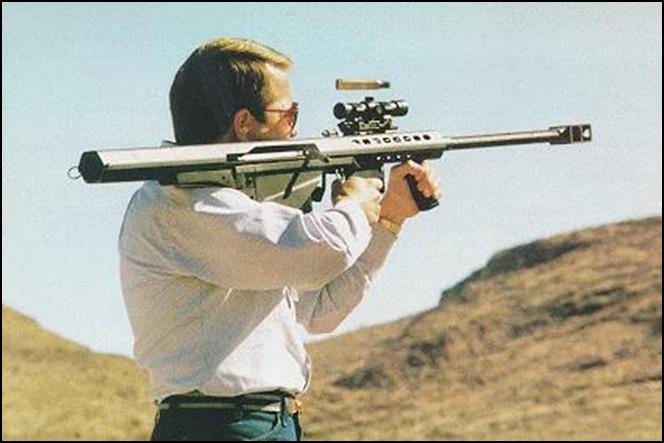 530-586-2582
or by email at