NOTICE-WE ARE NOT SELLING AN NEW BRASS AT THIS TIME- UNTIL FURTHER NOTICE! EXCEPT NEW LAPUA 220 RUSSIAN FORMED TO 6PPC.

updated 08/06/2023
At Arizona Ammunition, LLC.®  we stock a few wildcat cases and the rest we may have to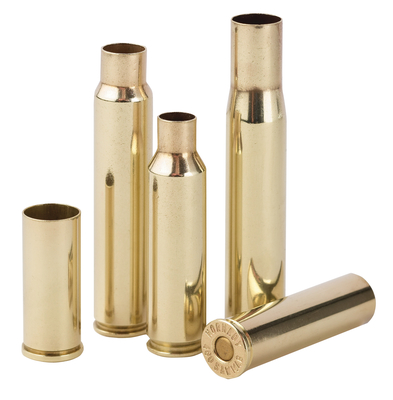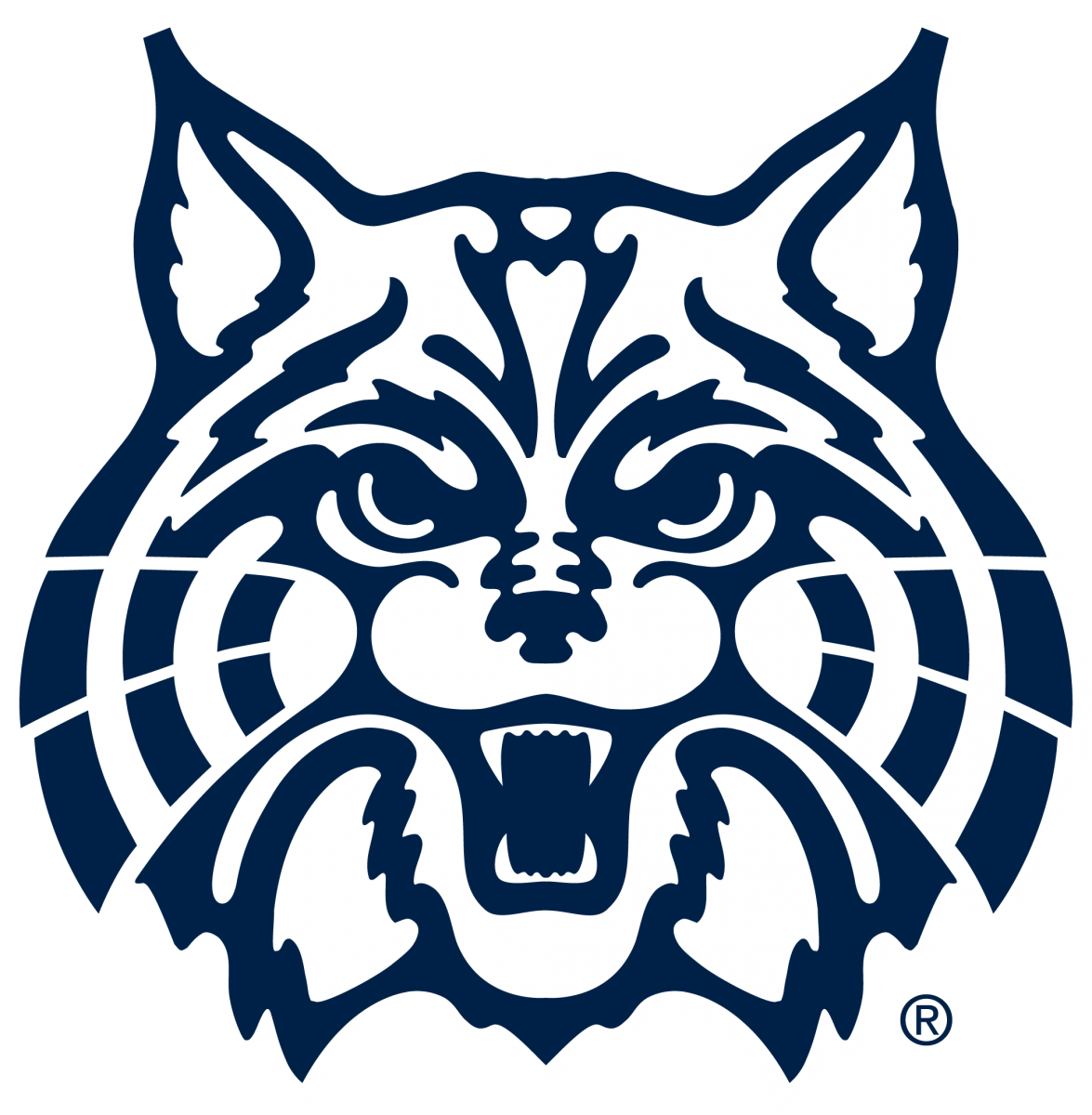 make. Wildcat cases can be very labor intensive and thus make them more expensive to make.  For these wildcat brass cases we will form, anneal, and completely process the case.  It will be fully benchrest prepared and put a high shine on it. It will the best custom wildcat cases available.  This process is slow  and again we stock a few wildcat brass cases so you are welcome to call on what we might have in stock. You must be very precise in what you want too. If you are in a hurry then we will be the wrong place to come too.  If you do not see what you want, just ask.
Remember that this is not an inexpensive process because it is labor intensive. You have two options when considering custom wildcat brass cases.  They are;
1. Purchase the custom wildcat brass cases from us ready to use.  These cases will be fully benchrest prepared and will closely fit your custom chamber but not exactly,
2. Send us your custom chambered rifle and will fire form the brass cases to properly fit the chamber of your custom rifle.
6 PPC CUSTOM BRASS CASES- DUE TO THE SHORTAGE OF BRASS CASES WE ARE NOT SELLING ANY BRASS CASES EXCEPT FULLY CUSTOM BENCH REST PREPARED LAPUA 6PPC FORMED BRASS CASES- $3.29 EACH.
These cases are fully benchrest prepared from new Lapua 220 Russian brass cases that are formed to 6PPC then have the necks turned to your specifications, they receive a low drag inside neck chamfer, outside neck chamfer, the flash hole is deburred and the primer pocket is squared and resized.  The brass cases receive a very high polish.
You will need to fire these formed and prepared brass cases in your chamber then check the over all lenght and possibly trim to your preferred over all lenght.
520-586-2582
or by Email