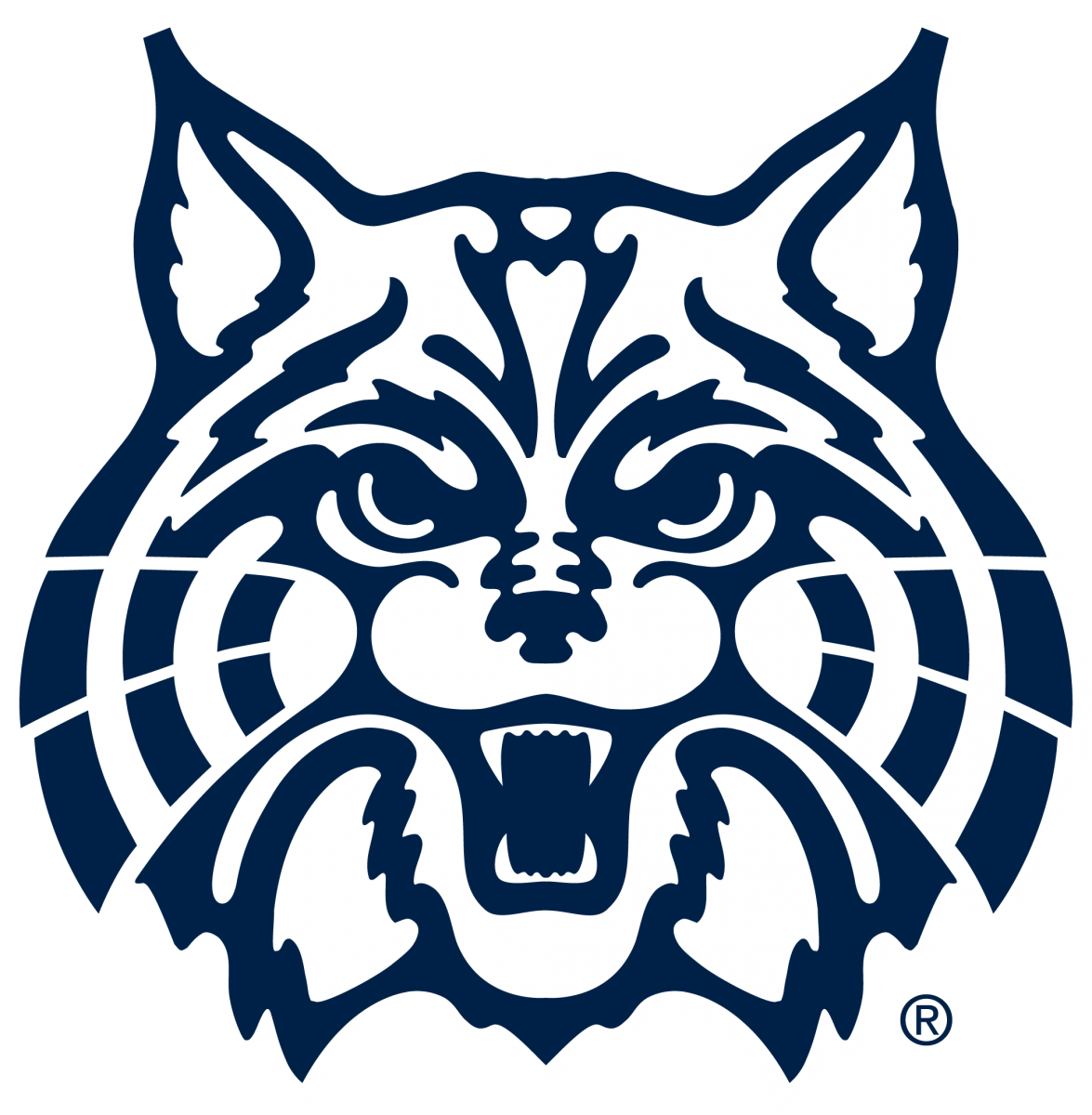 At Arizona Ammunition, LLC.® we stock a few wildcat cases and the rest we may have to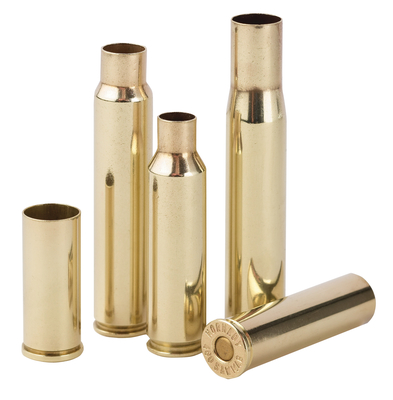 make. Wildcat cases can be very labor intensive and thus make them more expensive to make. For these wildcat brass cases we will form, anneal, and completely process the case. It will be fully benchrest prepared and put a high shine on it. It will the best custom wildcat cases available. This process is slow and again we stock a few wildcat brass cases so you are welcome to call on what we might have in stock. You must be very precise in what you want too. If you are in a hurry then we will be the wrong place to come too. If you do not see what you want, just ask.
WE DO NOT MAKE BRASS CASES!
Remember that this is not an inexpensive process because it is labor intensive. You have two options when considering custom wildcat brass cases. They are;
1. Purchase the custom wildcat brass cases from us ready to use. These cases will be fully benchrest prepared and will closely fit your custom chamber but not exactly,
2. Send us your custom chambered rifle and will fire form the brass cases to properly fit the chamber of your custom rifle.
or by Email